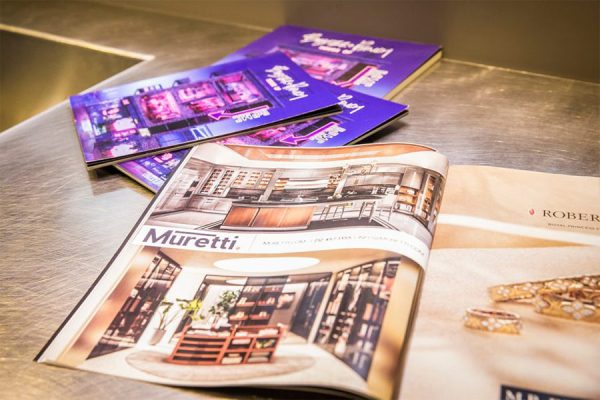 Muretti is your local gateway to the timeless allure of authentic Italian and European kitchen designs. We bring high-quality cabinets to your home using Italy's age-old traditions combined with premium local materials, a mix of functionality, and modern aesthetics.
Why Choose Our Italian and European Kitchen Designs?
Located in New York, NY, we're just a stone's throw away, making your Italian kitchen dream easily accessible. Our experienced team ensures that every design element embodies the finest Italian craftsmanship. We understand each home is unique. That's why our designs are tailored to resonate with your individual preferences, all while keeping the Italian charm alive.
Ready to transform your home with an authentic Italian or European kitchen design? Visit our showroom nearby, right in the heart of New York City, or contact us to schedule a personalized tour today!